How to RASR Reset Dell EMC VxRail 7.x Node
There are several reasons why you have to factory reset a VxRail node, for example:
creating a new cluster
a fresh install is failing
Here is an easy step by step guide – how to RASR reset a Dell EMC VxRail 7.x node. Before we start please remember that you are going to take the node back to factory reset. Do not perform a RASR reset unless it is needed.
Fast Steps:
Restart the Dell EMC VxRail Node with Reset System (warm boot) via iDRAC
Press F11 for the Boot Manager
Wait until the Boot Manager is loaded
Click One-shot UEFI Boot Menu
Click Internal SD: RASRTOOL
You will see the RASR/Troubleshooting Menu, wait for the 10 seconds
If you see a black screen with a white dash, please be patient the RASR application will load
In the RASR menu type F
Then type yes for continue
Type disconnected to start the factory reset
After the successful Message hit enter to get back to the RASR Menu
In the RASR menu type Q and yes to reboot
Step by Step Process: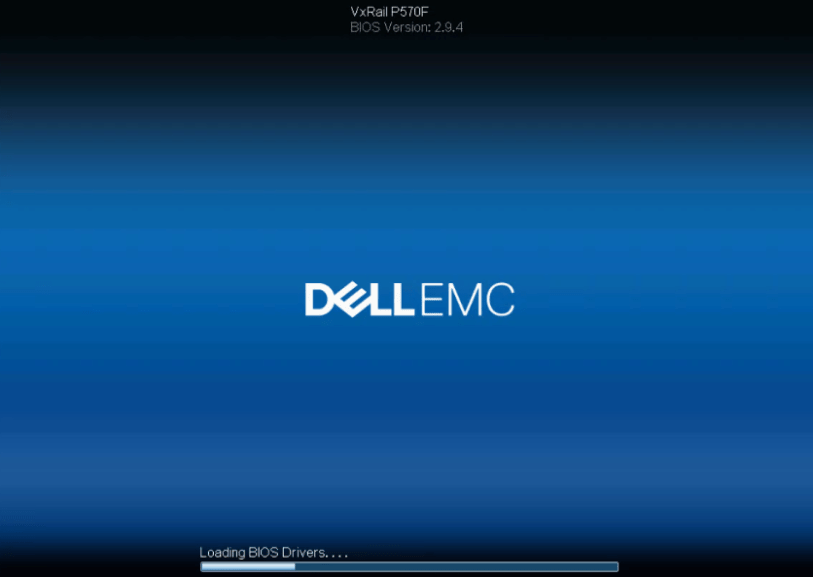 The RASR process and the reboot after will take about 1-1,5 hours – so please be patient!